Welcome to Breakthrough Homeschooling - I'm so glad you're here!
The courses contained in this collection are the result of years of homeschooling experience - and a vision for homeschooling in the 21st century!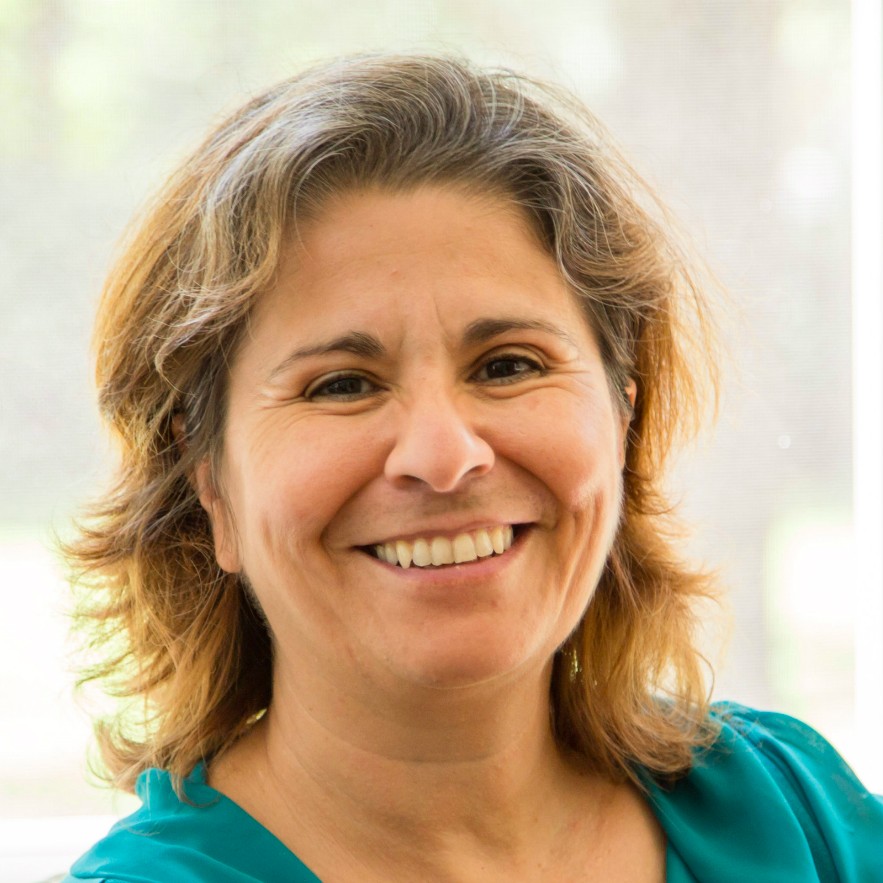 My name is Pat Fenner and I've been homeschooling for over 20 years. I'm so glad you're looking into homeschooling your children, and honored that you're considering these classes to help you get started or tweak what you're already doing!
My husband Paul and I have 5 children. Our oldest is 29 and graduated from our homeschool many years ago; today he is happily married and travels frequently as a self-employed and sought-after videographer.
Our second child completed a double-major in college and graduated with honors, spent a year teaching ESL in South Korea and traveling abroad on a Fulbright Scholarship, received her Masters from GA Tech in International Relations, and is currently a newly-wed and published author.
Kiddo number three graduated high school last year and is taking a more-creative approach to his continuing education, participating in an entrepreneurial apprenticeship program.
We have two more at home: one about to enter high school and another set to leave in the spring!
Our own journey continues...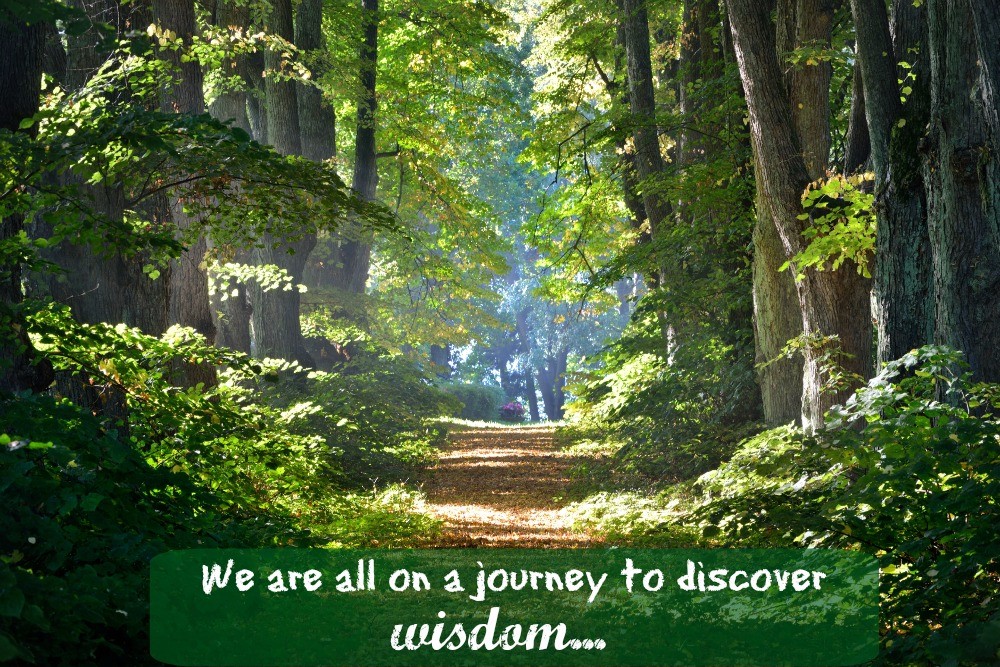 But what does all this have to do with YOU? GREAT question!
Well, as you can imagine, I've made my share of mistakes along the way...and I've learned quite a bit, too!
Within the courses contained in "Breakthrough Homeschooling", you'll find a wealth of info. It's kind of like being able to sit with a homeschool mentor over a cup of coffee and picking her brain, so to speak!
Some of what I've learned I share over at my blog BreakthroughHomeschooling. That's where you'll find articles to help you benefit from both my experiences and mistakes.
But "the good stuff"...well, you'll find that here, along with options for further support, information and inspiration.
Here are the next steps I'd recommend:
1) Go ahead and enroll in a course. Right now there are two getting started classes available, whether you're a beginning homeschooler, or teaching high school is on the horizon. Click up on the top on the "All Courses" tab to get started.
2) Click on the image below and subscribe to the blog. Once a member, you'll get updates about the courses here as more become available.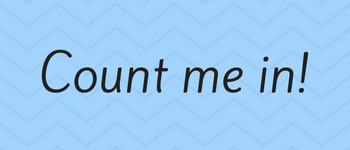 So let me ask you: what are you waiting for? Your kids are growing by the minute, and the days are passing swiftly by!
Discover how to engage their hearts and their minds while preparing them for the future...
It's time for a break-through in home educating:
start Breakthrough Homeschooling TODAY!